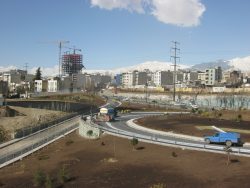 Urban planning and development is a very crucial issue in developing countries. Due to a high population growth rate in those countries, the cities grow on the basis of individuals' desires and disordered patterns. Hence, all urban facilities such as transportation, surface water collection and disposal face tremendous problems and difficulties. Nowadays, the clients in the municipality seek urban planning and development services to cope with increasing needs of public facilities.
Yekom has provided urban development services during the recent ten years and has undertaken management consultancy services in development projects of a few municipality districts in Great Tehran City. Our services have included consultancy on construction of bridges, underpasses, pavements, large public buildings, sport stadiums, parks, and recreational areas. Meanwhile, we have been involved in urban surface runoff collecting system and its disposal throughout Great Tehran.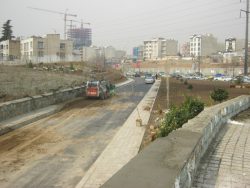 Having extensive professional experience in conducting and assisting the municipalities, Yekom's commitment is to provide the best technical expertise available from leading professionals in the field of civil engineering services for urban development projects to help municipalities in planning and management of their projects.